Suzie Higgie – singer / songwriter / guitarist -  founding member of the Falling Joys. Lover of family, friends, music, innovation, photography and gardening.

Welcome to my website where you can also buy my solo music / click here to visit the music page

LATEST NEWS September 2023
Tim Oxley and myself have recently written and recorded a 30 minute soundscape to accompany my sister Jennifer Higgie's curated show called Thin Skin at the Monash Museum of Art in Melbourne, Australia. The exhibition is extraordinary and is open until September 23, 2023 - so check it out! 
https://www.monash.edu/muma/exhibitions/thin-skin
You can also hear the soundscape if you scroll down the page on the link. :)
Thin Skin 
Dates: 
20 July – 23 September 2023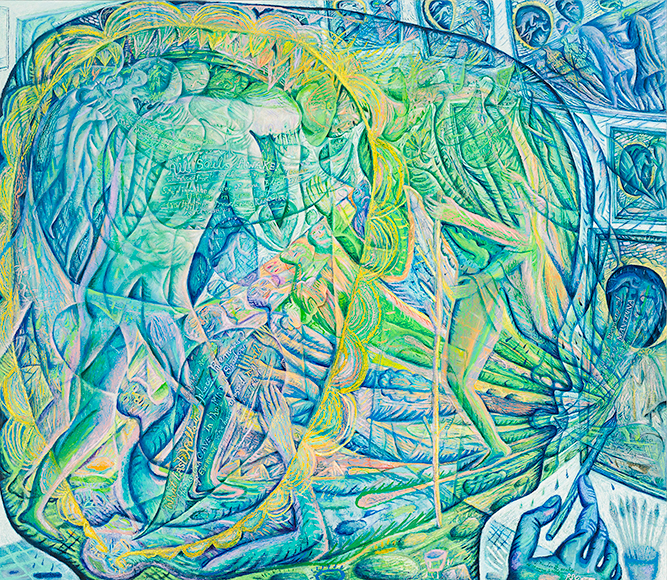 Guest curator: 
Jennifer Higgie 
Artists: 
Mamma Andersson (SE), Michael Armitage (KE/GB), Paul Becker (GB), Gordon Bennett (AU), Karen Black (AU), Mia Boe (Butchulla-Burmese/AU), Lisa Brice (ZA/GB), Mitch Cairns (AU), David Egan (AU), Tracey Emin (GB), Denzil Forrester (GD/GB), Peter Graham (AU), Ellen Gronemeyer (DE), Brent Harris (NZ/AU), Tamara Henderson (CA/AU), Donna Huddleston (IE/AU/GB), Dorota Jurczak (PL), Tom Kreisler (AR/NZ), Tala Madani (IR/US), Helen Maudsley (AU), Nick Modrzewski (AU), Sidney Nolan (AU/GB), David Noonan (AU/GB), Jennifer Packer (US), Jem Perucchini (ET/IT), Rosslynd Piggott (AU), Tom Polo (AU), Gareth Sansom (AU), Kieren Seymour (GB/AU), Vivienne Shark LeWitt (AU), John Spiteri (AU), Jelena Telecki (HR/AU), Michelle Ussher (AU/GB), Jenny Watson (AU), Rose Wylie (GB) and Ms D. Yunupiŋu (Gumatj-Rirratjiŋu/AU). 
Thin Skin is an exhibition of paintings by Australian and international artists who explore the liminal space between figuration and abstraction. Guest curated by Australian, London-based writer, curator and former editor of frieze magazine, Jennifer Higgie, it will feature works by more than thirty artists.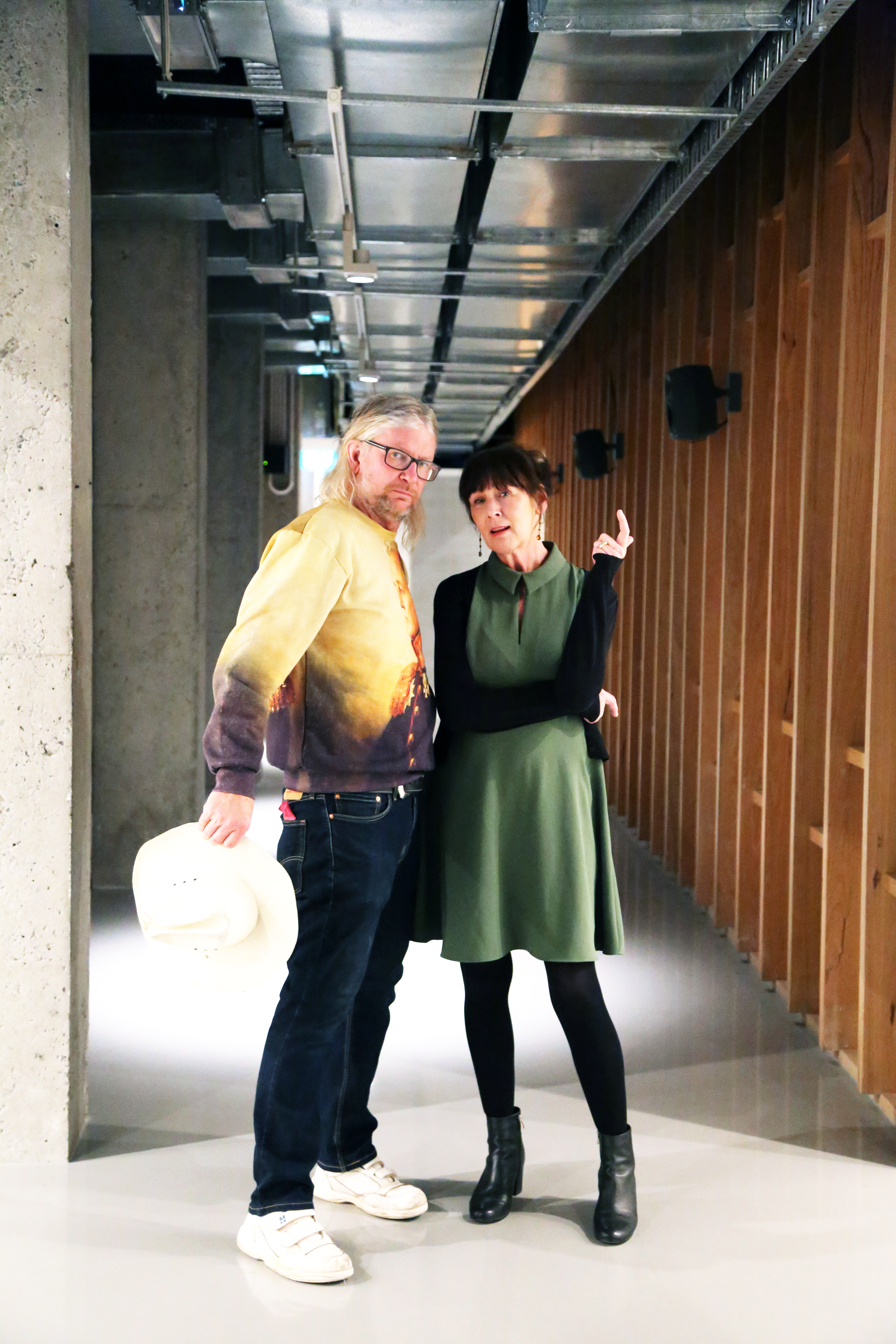 ---
---